在澳大利亚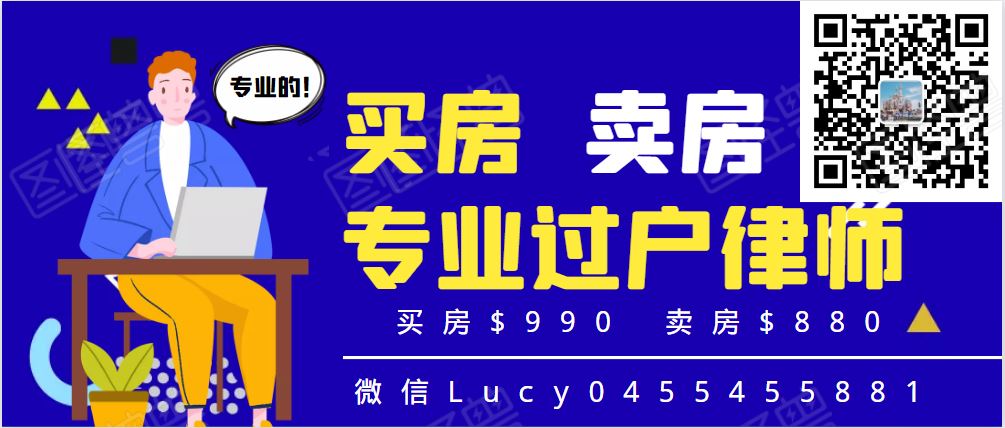 Hi,
we need help with our tenants, they are renting our fully funished unit, and thought it would be a good idea to wash the suede lounge seat covers in the washing machine, as these were only ment to be dry cleaned, they ended up damaged. The tenant said they were damaged by the washing machine as it had a chip in the bowl which is why they ripped and have burn stains. This washine machine was shared but another unit and their tenants never complained about the washine machine ripping anything. But we thought to be nice owners we would replace the washine machine with a new one, which we did, now the tenant refuses to pay to replace the covers they damages and have send a letter to the QLD tenants board, claiming they didn't damage the covers the washing machine did, But they put the covers in the machine!!! They also what us to pay for a top they said was damaged by the washing machine. What can we do??????
评论
Hi Hotproperty
IMHO,A big pitfall with fully furnished properties is the diminshed responsibility of the tenant. They don't own and so don't always appreciate it.
Ask them what would make them happy?
Then compromise and solve the problem.
Then get rid of them ASAP. Those folk will only continue giving you grief.
Then look for people who you can work with. They are out there.
We use the three C's as a rule with our tenants. Contribution,Communication and Care.
We like to be present where possible at the open for inspections just so we can get a feel for the folk who are applying for our properties. I know that is a bit hands on but that is the nature of our business. We are dealing with people not things so we may as well get the folk we like.
Simon
评论
Counterclaim with a bill for a replacement of the suede cover.
Everyone knows you don't wash suede. They are trying to cover up the fact they damaged it BEFORE they washed it.
评论
Counterclaim with a bill for the replacement of the suede covers.
Everyone knows you don't wash suede.
They damaged the covers BEFORE they washed them and trying to hide that fact.
Keep these tenants on a short leash if you do decide to keep them.
评论
I was wondering: everyone knows how difficult suede is to take care of. Why the heck would you put that in a RENTAL unit?
Alex
评论
IMHO tenants never take care of furnished IP's the way I personally would. I bought a furnished IP once, and over a 2-year period and 2 tenants they wrecked just about everything. So I sold all the furniture and rented it u/f. Now have a tenant who's been there for 2 years and has asked for another 12 month lease because she wants to stay.
I'll never furnish my IP's again...tis not worth the hassle.
cheers
Sharon
论坛热点