在澳大利亚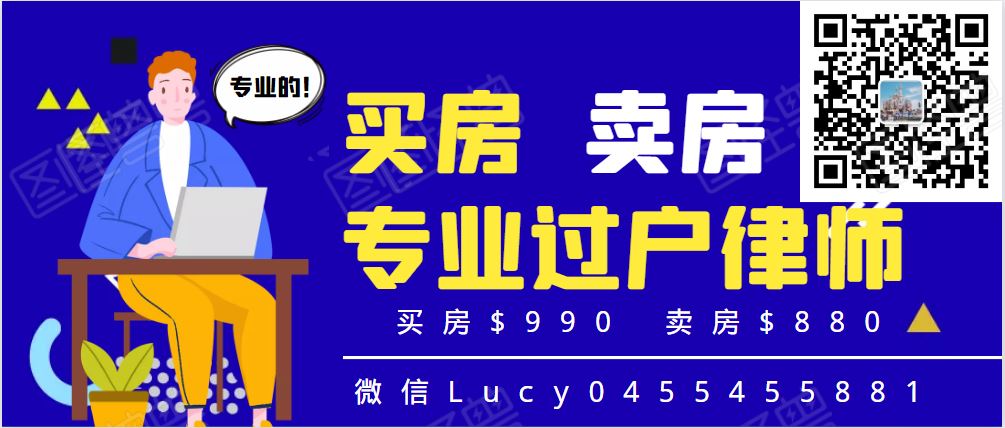 Thinking of putting in an offer on a property prior to auction which is in two weeks. I am wanting to make it subject to finance and building inspection however I am concerned that this will make our offer not look as tempting. Although I do not have written finance approved I am certain this will not be an issue. As far as the building inspection is concerned, I would not ever purchase without having someone look over it.
What do others think..??
评论
Price aside
, if your finance and building clauses have an expiry date by which you have to make a decision and it is
before
the date of the proposed auction, then they have nothing to lose.
论坛热点