在澳大利亚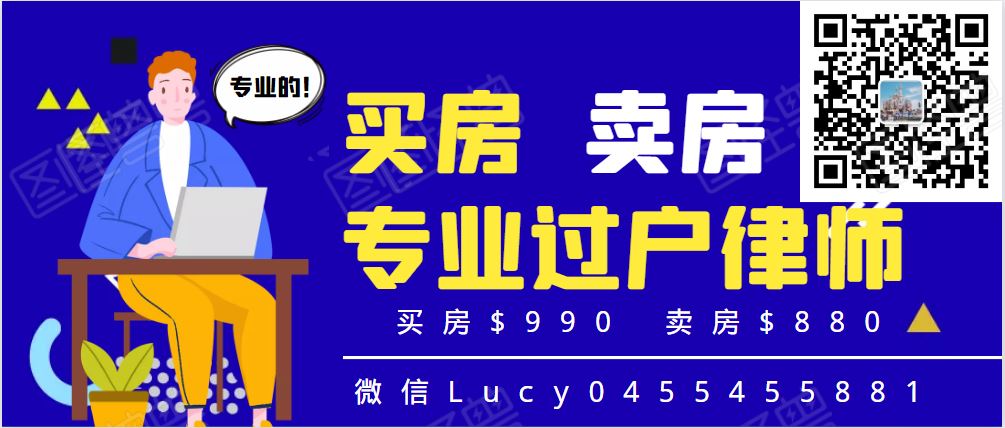 1. If I buy a newly renovated property, can I claim the depreciation on renovations, the same as a brand new property ?
For example say the seller installed a new kitchen and polished floor boards and painted and repaired the property. Then I bought the property off them.
Can I claim depreciation on the kitchen and floorboards ?
What about the expenses ?
评论
1. yes
A QS will estimate the prices including labour costs. just tell them that the property had been renovated and most of the things are brand new.
论坛热点