在澳大利亚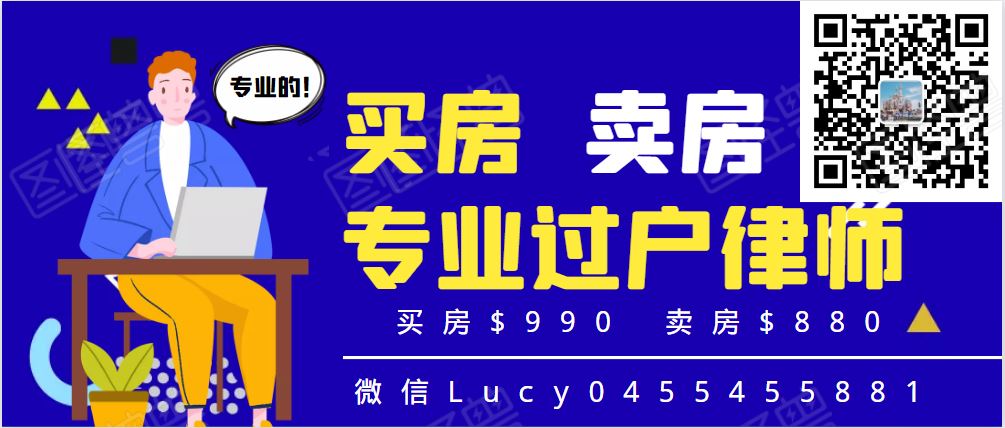 My aim is to have at least $50K pa passive income. If I have $1m equity in my properties (which requires me to go to this crap job everyday, the pay is okay but the stress is just incredible), in the year that I am not working, if I sell the whole lot and my marginal tax rate is 0%, does that mean I don't pay any CGT. Then I can put the money in share and/or managed funds which pay 5-6% dividend. Is that simple or am I missing something ?
评论
In short - no.
In long - When people say that you are taxed at your marginal tax rate they mean that any net capital gains you make are added to your taxable income and treated, I guess you could say, as if you had a salary increase.
This way you will be taxed up the marginal ladder - part at 0%, 15%, 30%, etc. This is as apposed to taxing all capital gains at a single flat rate no matter what marginal rate you're on (as is done in the UK).
评论
In the year that you will be making a capital gain, you could consider salary sacrificing into super to lower your salary. You will still pay capital gains tax, but it will be lower than if you got your whole salary.
Of course, you have to be able to meet your living expenses and there are limits on how much you can sacrifice, which have just been changed to a lesser figure. If you are not working in the year you make the capital gain, you will pay much less than if you are working, but you also miss out on your salary and still have to meet your living costs.
评论
I knew it wouldn't be that easy !
评论
You pay CGT on only half if you've had your fantastic portfolio more than a year. And on only half again if you are splitting it with a partner, so you pay that marginal tax rate with the CG added to whatever you both currently earn.
I'm not sure how the year is calculated if its a subdivision (does it reset to zero if you subdivide something you've held for a year?). We have our eye on something we could make very minor CG from and would probably end up keeping it for a year as that's just how long it would take to either fix it to a 20th century standard or go through the process to demolish it, assuming we even manage to buy it in the first place.
Slow process, this property game.
论坛热点