在澳大利亚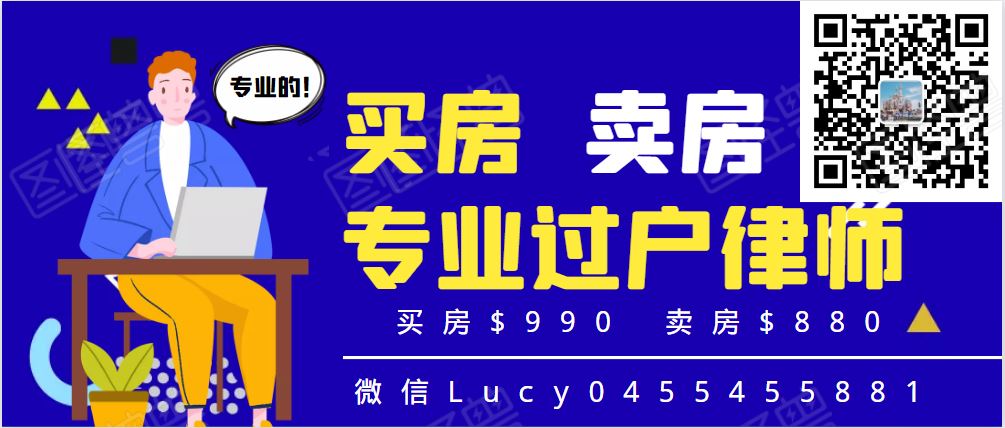 Hi guys,
Are there any lenders out there that will provide a 75% LVR on a 100 acre rural property? I'm happy to provide more information or chat over the phone - please IM me (this one is kind of urgent!).
Situation is:
Rural property - purchase price $400k
Deposit - $100k (might be able to muster up $120k)
There is no other security to offer accept for the rural property being purchased. The $100k (possibly $120k) deposit will come from the sale of current PPOR (which is likely to occur within next two weeks).
This property is on a 100 acre block in a town that is approximately 35km away from Goulburn (20,000 population) and 60km from Canberra
Cheers
评论
Hiya
Does it have a dwelling on it ?
ta'rolf
评论
It does have a dwelling on it Rolf, further investigation this morning found a few lenders willing to do this under their residential policy.