在澳大利亚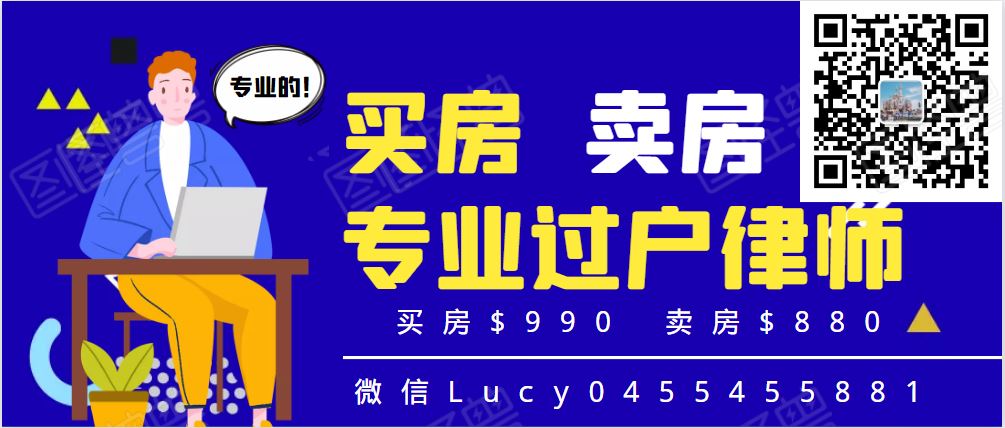 Hi,
Was just wondering if trust names, can aid in asset protection at all.
Is it ok for the name of the trustee company, to be similar to the name of the trust? or would that just make it easy for someone to find, if the were looking to see if you had a trust?
Say for example, I had Mono Pty Ltd company trustee, and I had the Mono Family Trust. Would that be easy to find?
Should you keep the trust name different to your real surname? and keep the trustee name different to the trust name?
评论
I don't think the names are important at all- it's the structure which is important. The structure is open and easy to find out anything about- regardless of what names you give to it.
One thoing which might make a difference is that it doesn't matter for a trust if Mono Family Trust has been used by somebody else- but you cannot use Mono Pty Ltd if somebody else has the name.
评论
Hi Geoff.
Are you familiar with how a solicitor or someone, would go about finding out if you owned a trust?
Im familiar with the Asic site, where you can check if names are taken, but not sure where people find out who owns them etc? Can this be done by anyone?
While I agree that structure is the most important, I wondered wether the name you use can also make it harder to find, rather than using for example, "Surname Family Trust".
Say for example someone may think I have a trust, so they type in my surname and find "Surname Family Trust". Now that doesnt mean its mine, (it could be someone else with the same surname) but then again, it could be mine, and it would have been easy for them to find. If they dont know what name they are searching for, can this help?
From my understanding, no one would know you have a trust, besides the ATO, unless you have it on your cheque book, somebody knows you have one, or you make it obvious, etc?.
评论
Monopoly
I don't know that- I'll leave that to the experts. I'd be surprised though if it wasn't easy to find out.
评论
Hi Monopoly
I am no expert, but my solicitor friend has mentioned that a person's trust should have a name different just to make it that much harder to find.
A search can be done on the ABN site (www.abr.gov.au i think) and you can search for trust names - if they have an ABN.
If someone wanted to find out what assets you owned etc, they would do an asset search to see if you owned shares in any company, they would probably then so a title search on your name and on the names of the company you owned shares in. They have have to do this in every state.
Title searches won't indicate if the property is owned by the individual/company in its own right, or by itself as trustee for a trust (I think anyway). So if they find something, they may keep going and you may have to prove the asset is owned by the trust down the track.
If they can't find anything, then it makes it that much harder.
Terryw
论坛热点