在澳大利亚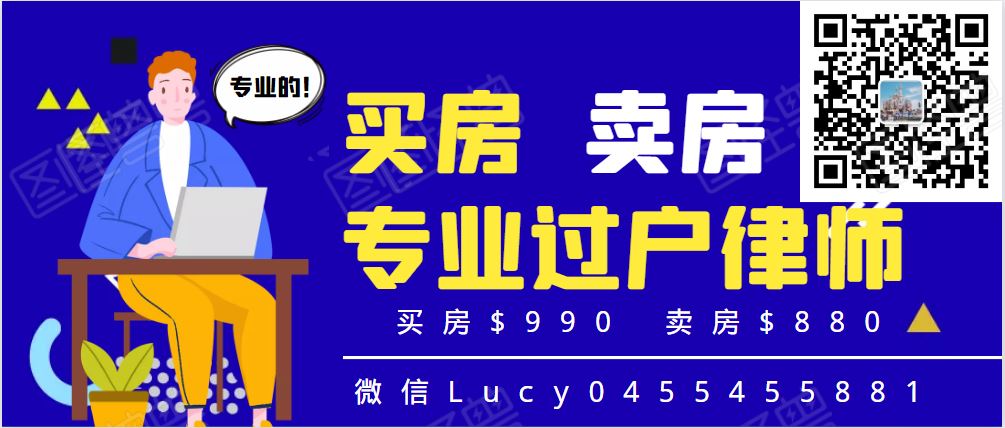 I know little more than the fact that trust a/cs attract no interest, but (and there are always
BUTS
)
The lawyer handling the estate of a family member has only now been convinced to release around $200k cash. She said probate had only just been granted but when pressed admitted that that was over two months ago.
Why the delay? It is possible that she could make an unofficial deal with the bank for an offset on her private mortgage?
R
评论
My understanding is that a trust account is inviolate, and that no benefit whatsoever can be derived by the trustee.
It's perhaps more likely that they want to ensure that any outstanding debts are paid before releasing cash.
评论
An estate agent cannot dderive interest from their trust account. In Victoria they are interest bearinga accounts and this goes to the government
评论
Banks must just loooovvve trust accounts, not having to pay even the usual pittance. I believe Banks should get interest free loans (trust funds) when they give interest free loans. Better if the legislation in NSW and elsewhere was changed to allow interest to be paid to
the person who owns the money
- that would seem fair to me.
cheers
crest133
评论
I'd betcha the solicitor dropped the ball and came across a bunch of other cases and didnt act until someone from your end got up her.
评论
Hi,
In WA for R/E agents (not sure about law firms etc), they are interest bearing accounts and some / all of the interest goes to the real estate board, I believe.
论坛热点