在澳大利亚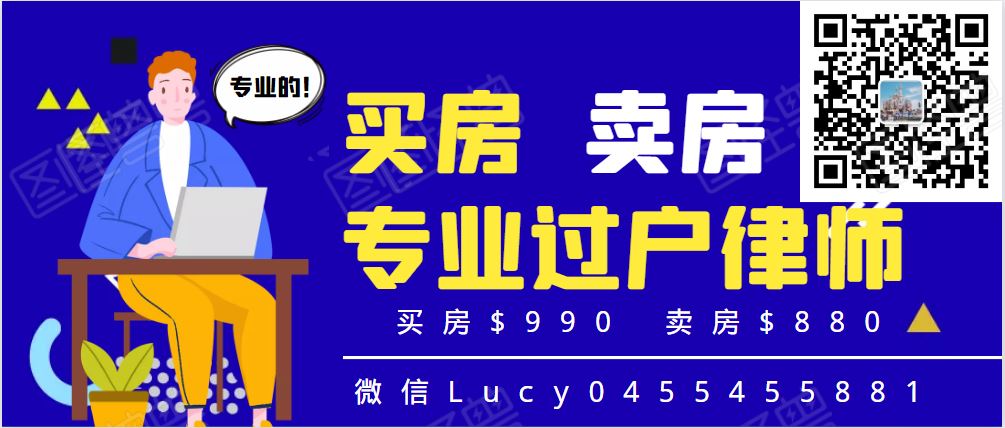 Hi all,
Have got about 6 quotes for Exterra termite baiting system now. NATIONWIDE is the cheapest at $1584 with a special deal of 2 for the price of 1. So this price includes monitoring & general insect spray for 2 yrs. Sound too good to believe. Other quotes were $2000 to $3000 for installation & 1st yr monitoring then subbsequent years an annual charge of $600-$900, so i just want to get some feed back from those that have use Exterra &/or Nationwide to treat their termites problems.
Also is Nationwide recommendable ?
cheers
Bubble
评论
I don't know them (Nationwide). I have recommended AOK pest control for 6-7 years, they have always been good. Haven't got their number on me, I'm sure you'lll find it in the phone book. Ask for Ian McDonald.
My experience has always been cheapest is not necessarily the best.
Kev
www.nundahrealestate.com.au
论坛热点