在澳大利亚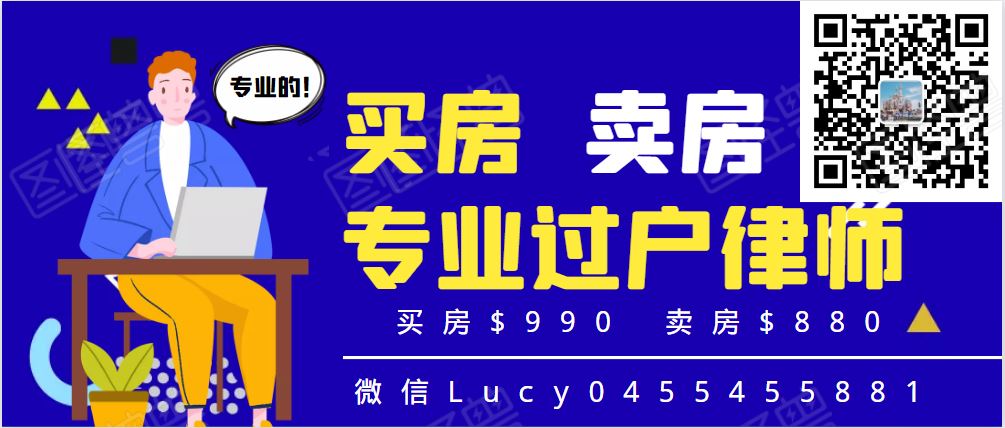 Hi all,
I need recommendations for an expert in built-ins for a house in Greenslopes.
I need modern style, sliding mirrored doors x2, and also need built-ins sympathetic to a 95 year old Queenslander which has very high ceilings, and VJ panelling. These may also require a small amount of existing wall removal/remodelling.
If no-one specific, what sort of trade am I after here? A cabinet maker?
I used a large proprietary brand before, and was fairly happy, but understand that they are quite expensive, and I'd be keen to support a local small business who can provide a good service, ideas and a good product.
Bran
论坛热点